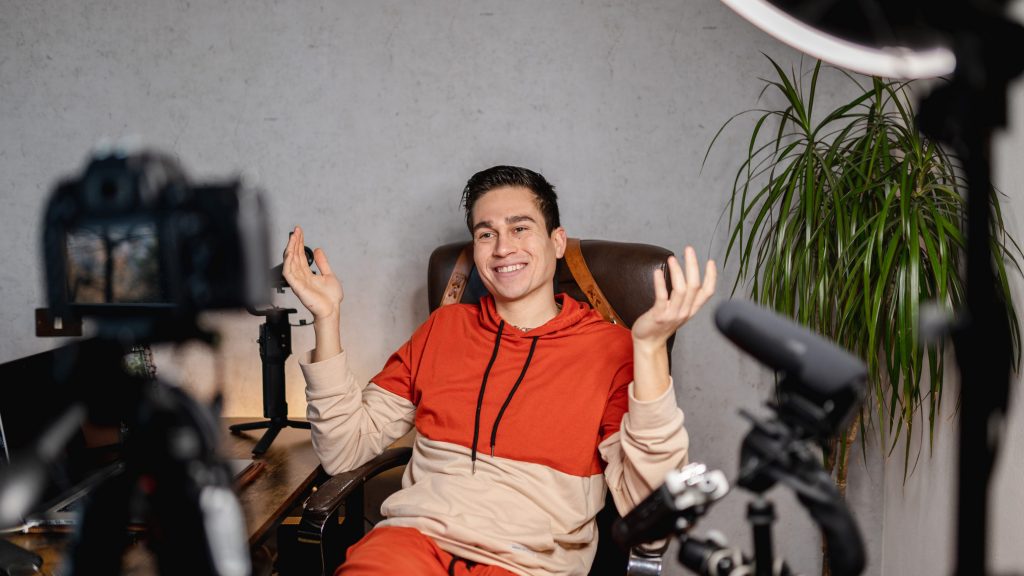 Influencers who are guiding others through the process of learning financial literacy online, however, confront 3 significant challenges.
When learning, social media learning is a powerful tool for connecting people and transferring knowledge. Over 61 percent of strong performers are increasing their investment in these areas as an efficient training method.
Monetization and Available Time for Content Creation
Influencers need to figure out how to make money off their platforms. Your followers will suffer if you provide financial advise but are unable to make money off of your platform. Lack of commercialization has a negative effect on influencers and their followers in a number of ways, including:
Insufficiently organized content
Less time to devote to education and learning
A social media influencer's life is demanding. You must invest time in preparing content, writing and revising material, and figuring out how to post frequently. Your base expands, and so do the demands.
It might be possible to monetize through:
Online courses
sponsored articles
Increasing site visitors
Selling services and so on.
Another significant issue for influencers is the requirement to be aware of their followers' lifestyles.
Unaware of Follower Lifestyles
Social media education is centered on lifestyle. Anyone with disposable money may benefit from the advise to invest in index funds, but suggesting that people with 30% discretionary income do so is absurd.
Influencers need to be aware of their audience and remember that everyone has a distinct way of life and means of support.
When you start making much more money than the typical household as an influencer, it's simple to lose touch with the way of life of your followers. Before offering advice, it's important to take into account your audience's lifestyle, level of income, and financial challenges.
Partnerships Can Lead to Favoritism
One of the most popular ways for influencers to monetize their content is through brand partnerships. Many influencers work as brand ambassadors, promoting a company's goods or services. While the influencer is benefited financially, there are several other problems that arise for both the influencer and their followers.
Influencers could be required to advertise the brand, its goods, and services. They might be obliged to follow the brand's guidelines when producing specific types of content. These demands and obligations lead to bias.
They are endorsing a brand merely because they are paid to do so, as opposed to recommending goods or services that are a good fit for their following. Influencers sometimes insist on working with only well-known and reliable brands, although this isn't always the case. This means that followers won't receive the finest recommendations or advise.
Some of the influencers' independence is lost. Influencers who sign brand collaborations might not be allowed to promote certain goods, services, or companies. Influencers give up some of their independence and their capacity to access alternative sources of income by entering into these agreements.
When it comes to online financial literacy and social media learning, both influencers and followers encounter issues. Influencers need to figure out how to make money off of their material without compromising their capacity to offer useful, unbiased information.
At the same time, they must comprehend their target market and their financial circumstances. Finding relevant information from an influencer who is aware of their lifestyle might be difficult for followers.