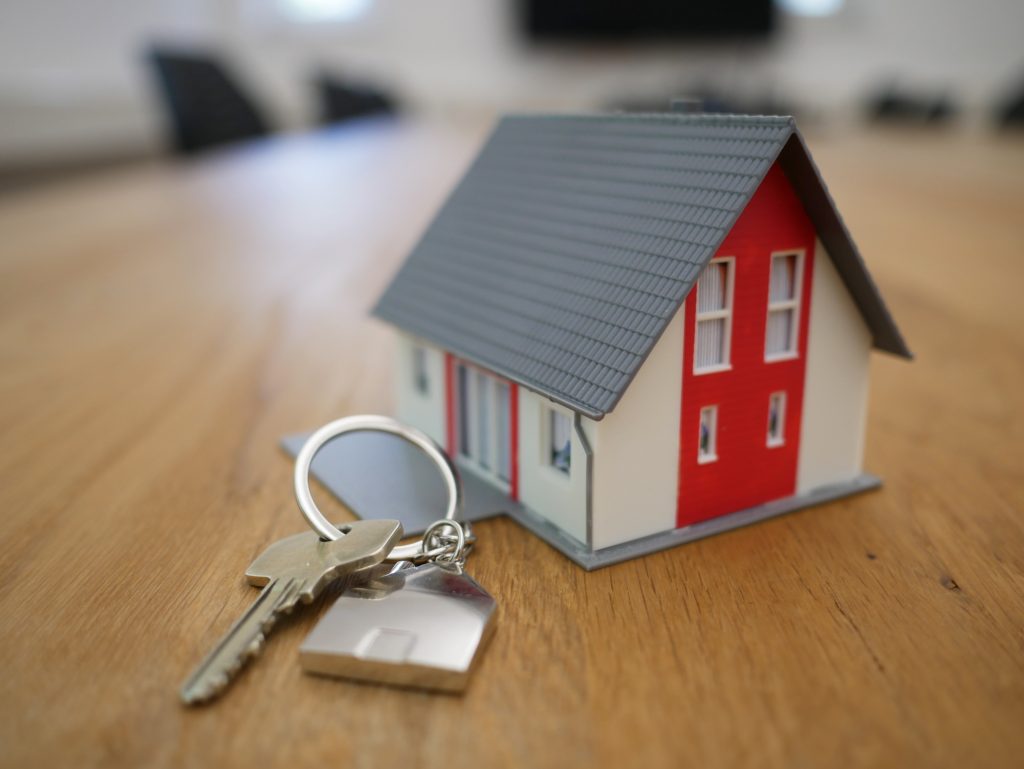 Are you ready to buy a home? Congratulations! You've reached adulthood's pinnacle. However, if you believe that buying a home requires only a 10%-20% down payment (i.e. your entire life's savings since the day you were born), you are in for an unpleasant revelation.
Fees and Closing Costs
Acquiring a mortgage is costly. The closing costs and fees come after the down payment, which most people plan for in their budgets. Before you can move into your new house, you'll need to set money aside for closing fees, which may include:
Origination fees: The fee charged by your lender for processing your loan application.
Title searches: The cost of looking over public records about the property you want to buy.
Title insurance safeguards the investment.
Fees for hiring an appraiser to prepare an appraisal report for the property. An appraisal determines the property's genuine, unbiased value.
Taxes: You might have to pay taxes when the property changes hands from one person to another.
Attorney fees: You might have to pay a fee if you want an attorney to write up and file papers for you.
Survey expenses are required if you need to check the property boundaries.
Fees for deed recording: These cover the costs of recording the new mortgage and deed.
Property taxes: Typically, six months of county property taxes are required.
Homeowners' insurance: Most lenders demand buyers to pay for the complete first year of homeowner's insurance in advance.
You may be required to pay additional costs. Before closing, your lender will clearly define all of the fees you must pay and explain each one.
What are the closing costs? Expect to spend between 2-5% of the purchasing price. So, if the house is worth $200,000, you could pay somewhere between $4,000 and $10,000 while buying a home. There are some lenders who might be willing to pay for these costs, but the vast majority of buyers will have to pay cash up front. Buyers need to remember that closing costs can be as much as the down payment.
Repairs or Upgrades
Is the house ready for occupancy? If not, you will be responsible for the expense of any necessary repairs. Before you move into the property, there may be some items you wish to modify, such as the 1970s-style green carpet in the bedroom. This is the case even if the house is technically ready for move-in.
Even just giving one room a new coat of paint can run you anywhere from $200 to $500, depending on the size of your home and the type of paint you go with.
If your home requires extensive repairs such as a new roof, kitchen counters, or a complete bathroom makeover, you may have to spend thousands of dollars to have it ready for move-in.
Taxes and insurance
You are aware that you must pay insurance and taxes when buying a home, but these are not one-time charges. Every year, you'll have to pay insurance and taxes.
Lenders need homeowners' insurance, but you'd want it even if they didn't. It safeguards your home against damage and loss caused by:
Fire
Theft
Natural Calamities
The cost of homeowners insurance is determined by your location and a number of other factors. You may spend as little as a few hundred dollars per year, or you could spend as much as four thousand dollars or more. According to Bankrate, homeowners' insurance in Islamorada Village of Islands, Florida costs $6,295 per year.
Taxes will also vary depending on where you live. Property taxes in some locations are exorbitant. Taxes in other locations are only a few hundred dollars per year. Property taxes in New Jersey cost residents about $9,000 on average. In Alabama, the typical cost of property taxes is $522.
Purchasing a home is a significant investment, likely the largest you will ever make. Before you go in, be sure you understand how much it will cost. These three things are the most significant expenses that most people neglect.