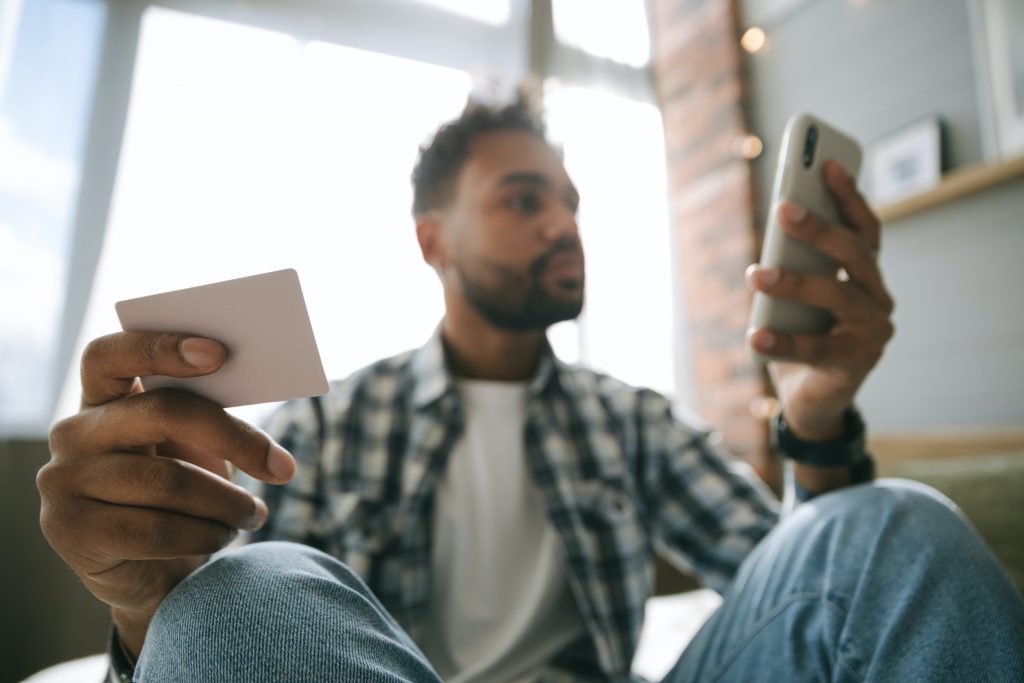 Credit cards can be convenient, but using one removes the "pain" associated with making a purchase. Dave Ramsey cites a study from the Massachusetts Institute of Technology and Stanford University that found consumers felt "pain" when using cash but didn't have to worry about this while using credit cards. Monyverse is sharing its best 6 ways to build credit that do not involve using a credit card.
The best six ways to build credit when you don't have a credit card
Credit history is essential. When you have good credit scores, you are able to save money on a variety of things, including the following:
Loans
Mortgages
Car Insurance
Homeowner's Insurance
Because you have good credit, creditors see you as less of a risk. Some alternatives to using a credit card to improve your credit history are:
1. Line of Credit:
Carrying debt isn't ideal, but many individuals nevertheless do it. The alternative to using a credit card is to obtain a personal loan. Paying on time will help you establish credit history without the exorbitant and unpredictable interest charges associated with credit cards.
2. Do you Pay Rent or Utilities? If so, you may be eligible for a Rent Credit.
If this is the case, the relevant information that should be included on your credit report is simply not there. You can employ a third-party company (such as Rental Kharma or Rent Reporters) to report your payments to credit bureaus if you are making them.
3. Get a Secured Credit Card:
A secured credit card differs from a regular credit card in several important ways. When applying for one of these cards, you'll need to prove your financial stability to the issuer. Because you are unable to spend more than you have available on your credit card, you are more likely to make responsible financial decisions and your credit history will improve.
4. Take Out Student Loans:
If you're going to school and need a loan, non-private student loans are simple to obtain and will assist you in building your credit. When you use these federal loan choices and make your payments on time, you can improve your credit score.
5. Auto Loans:
If you're planning to buy a car, an auto loan could be a smart alternative for you. Your credit history and evidence of income will be evaluated by the lending institution. To reduce the lender's risk, it is a good idea to buy a cheap car with a sizable down payment.
6. Piggyback Approach:
Because the piggyback method is dangerous, it is not recommended if you are financially reckless. The usage of this approach necessitates that you be added as an authorized user to a credit card already in the possession of the cardholder. You'll make payments using the other person's credit card. This is a common strategy employed by parents who want their children to quickly establish credit.
How Should Credit Cards Be Used?
If you make purchases using credit cards or are attracted by cash-back offers, you should follow these steps:
Pay down your credit card balance in full every month; only 45% of people do this.
When you are unable to pay the balance in full each month, pay more than the minimum required amount.
You should only use your card in cases of extreme necessity.
Credit cards aren't intrinsically negative, and using them wisely can help you develop your credit score; but, you will be responsible for paying interest on any transactions made with a credit card. You may build your credit score without making use of credit cards by following the advice given above and putting it into practice.
More on Credit: