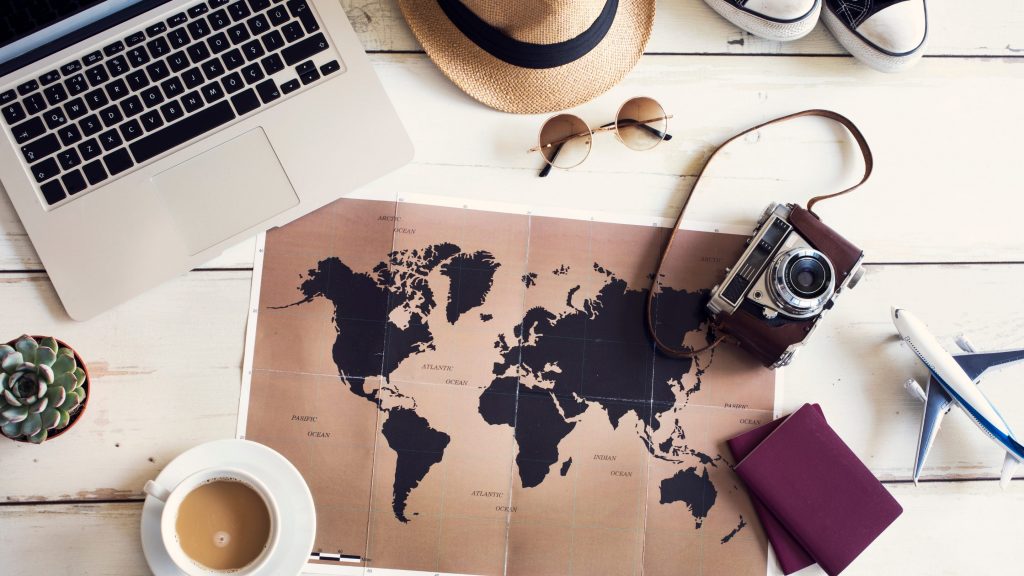 Traveling can be costly, and many other expenses frequently take priority. But every now and again, you need to get out and explore the world. This article is for you if you're bored of seeing your pals on Instagram uploading photographs of their recent vacations while you sit at home on your couch. We'll reveal the trick to getting these trips for free: using points and miles. Here's how you can also start flying for free.
What You Should Know About Booking Award Flights
If you have a rewards credit card that accumulates points or miles, you can use those points to pay for your journey. You may earn more points or miles on regular expenditures such as gas or groceries depending on the card. Redeem your points for anything you choose, including travel.
Here are some fundamental numbers concerning point and mile value:
50,000 travel miles are roughly equivalent to $600, or one round-trip journey from coast to coast in the United States.
Depending on the credit card you use, 1,000 points are worth roughly $10 to $15.
You'll need around 30,000 rewards points to earn a free flight. The average domestic flight costs around $300, according to the Bureau of Transportation. With points worth one to 1.5 cents each, that's 30,000 to 20,000 points.
How to Begin Earning Miles and Points
Here are some things you can do to get closer to travelling on points and miles:
Step 1: Apply for a credit card with travel benefits.
Examine a few incentive credit cards. Various solutions are preferable for different people depending on the types of rewards you want and your FICO score.
Step 2: Use your card to earn points and miles.
Because each card's rewards scheme is unique, figure out which purchases earn you the most points and miles. Even if you pay off the bill promptly from a checking or savings account, make sure to charge these transactions to your credit card.
Step 3: Make use of sign-up bonuses.
Many reward cards provide substantial sign-up incentives or bonuses for the first $1,000 spent. Keep an eye out for those bonuses since every dollar counts toward your next excursion!
Make the most of your points and miles.
Increase the value of your points or miles by investigating the worth of a point depends on how it is redeemed. If you redeem it for cash, it is worth one cent, but it is worth 1.5 cents if you redeem it for travel. The value is not always consistent.
Step 5: Use points and miles to book your vacation.
When you have enough points and miles, you can book flights and hotels to begin travelling on points and miles.
Tips and Tricks for Traveling on Points and Miles
To see if you have enough points or miles for your journey, use a travel points calculator or a travel miles calculator.
Without a credit card, you can earn miles by shopping online, staying in a hotel, or simply purchasing them. If you do not want a rewards credit card, you have various options.
Follow blogs like Frequent Miler or The Points Guy to receive the most up-to-date advice on miles and points.