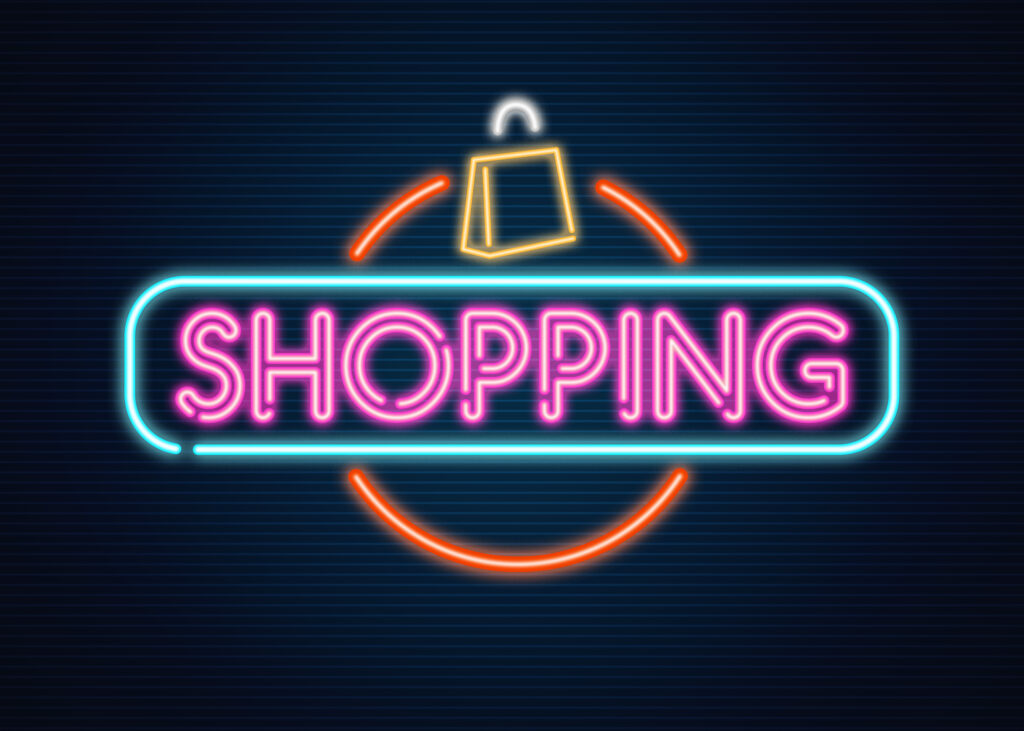 The holidays are almost approaching, and while we are still facing economic crisis because of pandemic and the great recession, there's something about the holiday season that usually puts us in a good mood. Many of us associate the holiday season with gift-giving. To buy gifts that won't break the wallet, some tips for smart shopping are needed.
Gift-giving is a part of centuries of tradition, whether you're celebrating Christmas, Kwanzaa, Hanukkah, or something else equally meaningful. That's why it's important to recognize your shopping personality so you can make the most of your money and time this year, despite the economic and social distancing issues.
We've categorized the various types of holiday shoppers into just five (5) categories below. Can you find which number are you?
1. The Bargain Hunter
Are you constantly looking for a bargain? Almost always? If so, you're probably a shopper. Bargain hunters make sure they get the most bang for their buck and are always on the lookout for a deal.
2. The Bougie Gifter
Does everyone expect you to give the most expensive and unique gift? If you answered yes to this question, you're a bougie gifter. This type of shopper will spend a lot of money on gifts in order to impress their loved ones.
3. The Browser
Do you enjoy strolling around stores that you like? The Browser is a shopper who enjoys window shopping and is content just being in the store. You're the one who always finds unusual gifts to buy.
4. The Impulse Buyer
Do you end up buying things you don't really need or want? These are the characteristics of an impulse buyer, a shopper who enjoys spending money. If you're a number 4, you're probably getting multiple gifts for your loved ones at the same time. Don't worry, we're not passing judgment…too harshly.
5. The Mission-driven Shopper
When it comes to holiday shopping, are you always on time and on budget? If so, you are most likely a mission-driven shopper. Mission-driven shoppers shop with a specific goal in mind and are not satisfied until they find the perfect gift. If you're a mission-driven shopper, your gifts are probably already wrapped and ready to go.
Recognizing your triggers will help you make better decisions this holiday season if you know your holiday shopping personality. Whatever type of shopper you are, we recommend these tips before going shopping.
Tips for Smart Shopping
When it comes to shopping, we all want to save money and get the best deals possible. However, it can be difficult to know how to go about finding the best deals. In this article, we will give you some tips on how to smart shopping.
1. Set a budget. What you should realize is that money does not grow on trees and a budget will help you know how much you can spend on things that you need or want to buy.
2. Know what you need before you go. Make a list of the items you need and stick to it. This will help you avoid buying things you don't need.
3. Consider using a credit card with 0% financing. If you are in the market for a new TV, or other large purchase that you can't pay off right away, consider using a credit card with 0% financing. This will help you save money on the interest that you would pay if you had to borrow the money instead.
4. Don't buy new furniture in order to match your old furniture. This is a big waste of money. Instead, you should try to find ways to reuse or repurpose the old furniture that you already have.
5. Buy things in bulk if they are on sale. This is a good way to save money, if you can use all of it before it expires.
6. Don't shop on an empty stomach. If you go shopping hungry, it's easy to spend too much money on junk food while you are there.
7. Shop around and compare prices. You may be able to save money by buying things online, because you won't have to pay sales tax.
8. If you have a lot of coupons, don't be afraid to use them all at once.
9. Don't be afraid to bargain with store employees. If you know that a store is willing to negotiate on price, you may be able to get a lower price than what is originally offered.