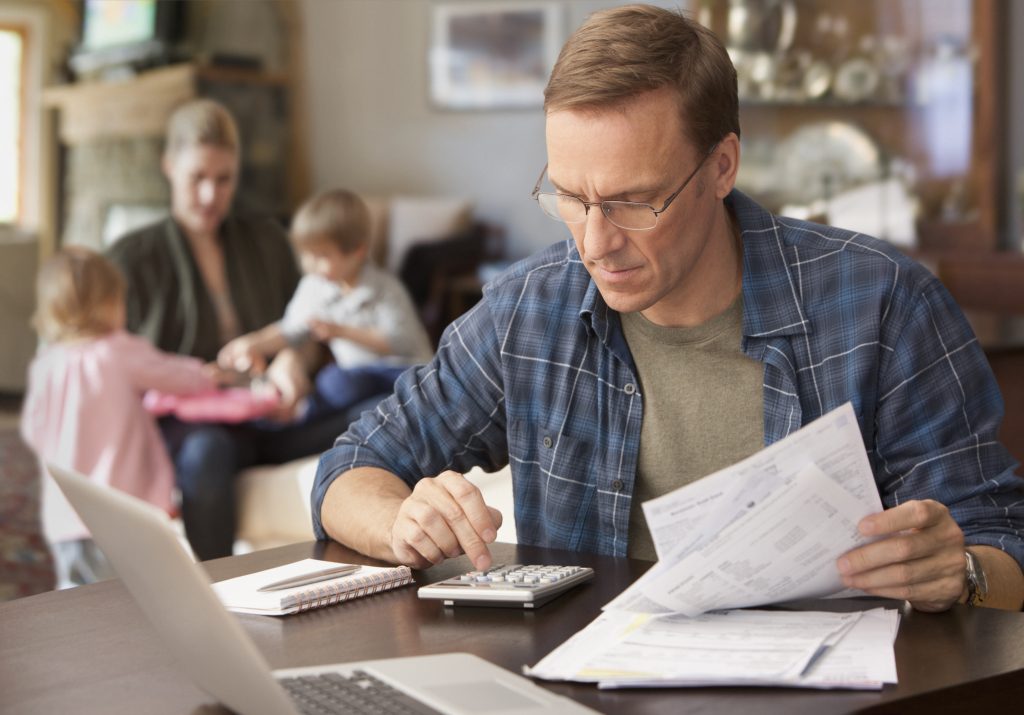 Declaring Bankruptcy is a legal process that a person might take if they fear they will be unable to repay their debts. These cases are heard in specialised bankruptcy courts, which analyze your debts and assets before potentially forgiving all or a portion of your debts. They may also assist you in reorganizing your payment schedules to make repayment more feasible.
Bankruptcy can be advantageous to both the debtor and the creditor. The obvious advantage for the debtor is that they may not have to pay all or any of their loans. When the court decides on a restructured payment plan or partial payment, the creditor knows they will at least recover some of their losses.
A bankruptcy, on the other hand, has long-term ramifications for the debtor. It can stay on your credit report for up to ten years, lowering your FICO score and making it harder to obtain new loans or credit cards at reasonable interest rates.
3 Most Common Types of Bankruptcy
Chapter 7, Chapter 11, and Chapter 13 are the most common types of bankruptcy. There are more sorts of bankruptcy than those three, but because they are the most common, we will concentrate on them.
What Exactly Is Chapter 7 Bankruptcy?
Liquidation is another term for Chapter 7 bankruptcy. Debtors liquidate nonexempt assets and apply the proceeds to unsecured debts like
What Exactly Is Chapter 11 Bankruptcy?
Chapter 11 bankruptcy is mostly for businesses that can't pay their bills but still want to stay in business. Debt payments continues under court supervision, and in exchange, the company can develop a plan to increase its profitability.
What Exactly Is Chapter 13 Bankruptcy?
Individuals who earn too much to qualify for Chapter 7 bankruptcy should file for Chapter 13. Instead of getting rid of their debt, the person will be given a plan to help them pay it off in three to five years. In Chapter 13, unlike Chapter 7, the debtor can keep all of their things.
Does Bankruptcy Forgive Student Loans?
No, declaring bankruptcy will not dismiss student loan debt or a variety of other debts and payments such as alimony, child support, federal tax liens, and others.
Following Bankruptcy
Filing for bankruptcy gives you a second chance with your finances, allowing you to come back to a point where you can rebuild. However, Chapter 7 bankruptcy remains on your credit report for 10 years and Chapter 13 bankruptcy remains on your credit report for seven.
You will most likely have terrible credit while it is on your credit report, which will influence everything from getting a new credit card to applying for an apartment to getting a new job. About 15% of companies provide credit to all candidates, while 33% give credit to select candidates.
It's disheartening to see your credit score suffer. However, if you're thinking of declaring for bankruptcy, your credit score is probably already in horrible shape. Filing for bankruptcy may be a wise alternative because it might keep the issue from worsening. In some situations, you may be able to carry on with your life without selling property or liquidating a business.
If you're having trouble repaying your bills, bankruptcy and the second opportunity it offers may be your best alternative.